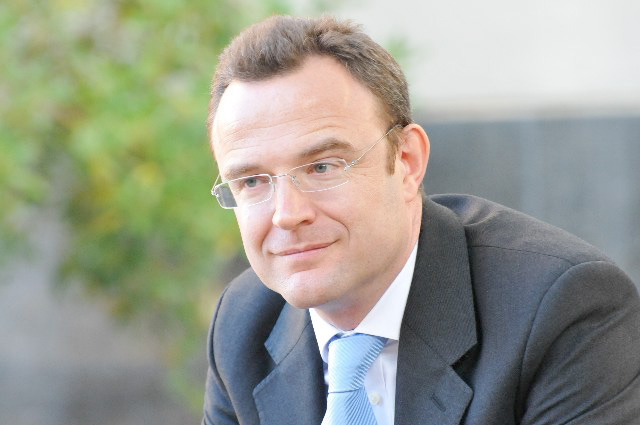 Radio Free Mobile is a freely available blog that covers the Mobile Handset and handset software space but will also wander into the areas of internet, IPR and the like when relevant.
Radio Free Mobile is the land of the one man band. This blog is researched, written, owned, operated and maintained by Dr Richard Windsor PhD CFA. Dr W. also makes the tea.
During Richard's 11 years at Nomura Securities, Richard focused on the equity coverage of the Global Technology sector in Equities. For the first 8 years he covered Global Telecom Equipment as a lead analyst and included Nokia, Motorola, Lucent, Qualcomm, Ericsson, Filtronic, Alcatel-Lucent among his company coverage. During that time, Richard began looking at Handset software and over a period of 5 years became an industry leader in the space. As a result he was regularly consulted by small companies, start-ups, VCs and the like for strategic input and views on where both the mobile phone industry and the handset software space were headed. Richard has always strived to maintain an independent and objective view and would not pull any punches when concerns arose about the viability of a company or an idea.
In 2009 Richard moved to cover technology more broadly and more globally taking on responsibility of all of technology not just communications equipment, giving up direct stock coverage and  spending much more time with the clients of Nomura Securities. Richard also spent a lot of time working with coverage analysts to ensure the consistency and quality of the research product. During that time he picked up a deep and thorough knowledge of all things tech across the world which was expressed through the global daily product and occasional longer piece.
Richard is available to discuss the contents of this blog and to respond to flames, criticism and other ire that the blog may trigger.
Contact:
UAE +971 56 1142 482
UK +44 203 239 9904
Skype: rhswindsor